Sojay - B-0-D-Y
Big tune from afropop crooner Sojay - this is one for the candle lights and a glass of wine



Naeto c ft Dbanj- 'Tony montana'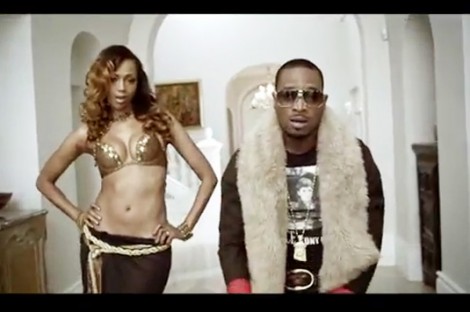 Never one to disappoint his every growing army of fans, Naeto C Teams up with Afro Beat pop superstar Dbanj to give us this very interesting gangster flick video and yes its another big hit for Dbanj and Naeto C . and
just in case your wondering who tony Montana is - then he's the fictional character from that movie 'Scarface' which starred hollywood actor AL-Pacino one of my favourite movie stars of all time.

Links:
Download Dbanj/Tony Montanason Itunes


Watch Video Tony Montana on Youtube
Naeto C on Facebook
Dbanj on facebook
Dbanj on Wikipedia
Official Dbanj Myspace Website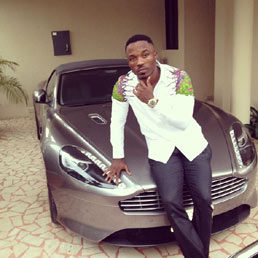 iyanya mbuk the very first winner of mTN's project fame africa competition has been enjoying massive success in the charts with recent hits singles and just to prove that this guy has truly arrived he splashes out on an aston martin.

read more and check out his single kukere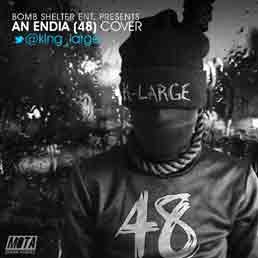 K.Large has a reputation as Nigeria's fastest rapper and many have compared him to Busta Ryhmes check out and download his latest Joint; this is a guy who takes no prisoners.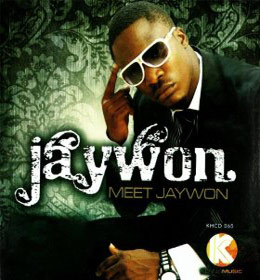 Mr Flint Ft Eldrino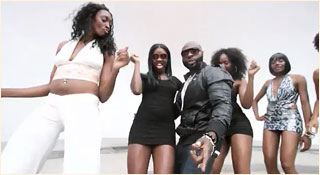 This Guy is known as The Naija Diddy - Check out his super video to find out why.
American based Nigerian entertainer "aka" Mr. Flint (Lee Majorz) or as he was introduced on his new single
"Bami jo" the "Nigerian Diddy" is one of the few stars shining from Africa who
Represent the physically challenged.

This star is confined to a wheelchair due to
a motor vehicle accident in the late 90s.
Refusing to be held back by his Handicapp Mr Flint forged on with is music career against all odds to drop his latest single Bami jo Featuring Edrino the Don a long time friend and fellow musician.
The track has so far received much acclaim and airplay for the star who has set up a foundation for the disabled and handicapped in Nigeria he now regularly travels between the U.S.A and nigeria bringing out the best of both worlds with his music and charity work.
Links:
Mr Flint on Youtube

Naeto C - Super Season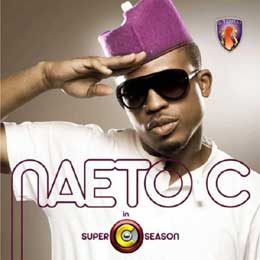 Neato C been around for a while, and huge tracks like & 'Kini big deal I'm on Fire' & 'Ako Mi Ti Poju' definitely put him on the African music world map, he has won major music awards such as the HHWA best HipHop Single 2009 SoundCity best male video 2009 and MTV best new act, along with extensive play on major Radio and TV Stations.

He recently opened the show for American singer, RKelly at the This Day music festival in Sun city South Africa and was also a judge on Emcee Africa 2009 edition in Botswana. Naeto C is definitely on fire and his latest album and title track Super C Season will not disappoint his army of fans with more upbeat hip hop beats and Naeto C spitting slick lyrics,, Kini Big deal the man's done it again
Links:
Naeto C on Facebook
Naeto C on Youtube
Official Websiteaa
a


9ICE -Bashorun Gaha